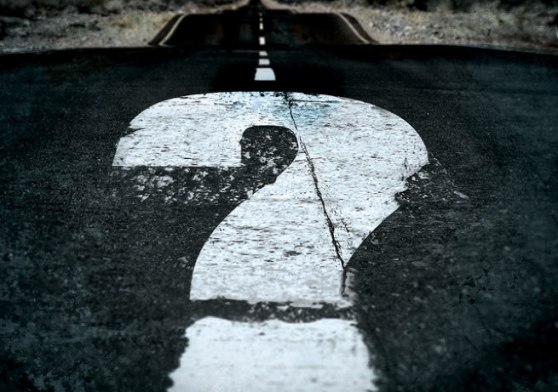 I am wondering what I am supposed to do with my life. At the time of my cancer diagnosis, I panicked and prepared to die. Then I didn't die. Now what do I do? Go back to the same work as before? Go back to school? Sit around and wait for my cancer to flare up again? Eat, pray, love my way around the world? Get a dog? Trade my house for an RV and drive the highways and byways? What do I do now?
I had another version of the same dream again last night. I'm back behind the pharmacy counter, counting. Hum de dum. Mrs. Bevilacqua* comes to the counter to pick up the prescription she ordered yesterday. I find the order and discover that Pharmacist Sheila* (PS) did not complete her work when she was on duty yesterday. The vial is filled but there is no cap. PS covered the vial with tape. I can't find any caps. I find another bigger vial for Mrs. B's pills and then notice then PS has filled the wrong strength, giving 3mg instead of 6mg and marking the label in pencil to "Take 2 tablets." Mrs. B does not understand English. This will not do. I want to restore the original prescription. I need a new label. The printer jams. I call over Technician Ted* as he is the best tech, ever. He has been searching for the missing caps in the warehouse. Mrs. B does not appreciate Ted's humor. He upsets her greatly. I notice the line behind Mrs. B now extends out the door. I notice the clock on the wall says 5 minutes to closing. I now notice that most of the stock bottles on the shelves are full of expired medication. I find one bottle in the back corner but I cannot reach it. I can almost grasp it with the forceps, but keep dropping it, each time a few tablets fall out (no lids, remember) and roll behind the shelf, lost forever. I only need a few for Mrs. B......
I awaken with a gasp, understandably anxious. Whew, I guess I answered part of my question. I need not return to the same work as before. But then, what?
*All names have been fictionalized.